Haile Selassie Ave, Nairobi.
8:00 a.m - 5:00 p.m Monday To Friday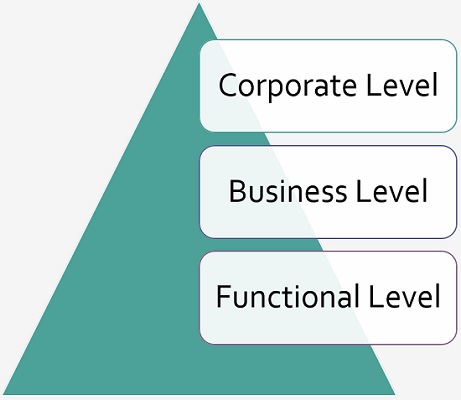 Strategy Formulation, Execution and Review
With experience spanning over 20 years, our Strategy Consultants work with our clients to create clarity of vision, mission and goals thereby assisting in creating coherence across the organization. We work with all types of organizations whether for profit or non-profit, assisting them to draw a workable roadmap for attainment of their goals, whether social or business oriented.

Our interactive approach aims at ensuring knowledge transfer to members of our client organizations, enabling buy-in and ownership. Primarily we work closely with our clients to analyse business practices and goals and make suggestions for improvements or organizational direction. We collaborate with our clients to devise strategies for cutting costs, defining markets and market trends, increasing revenue and making key decisions in line with the Client's mandate.
At the end of the process, we enable our clients to create a framework for decision-making, brining everyone on board and creating a sense of purpose for each stakeholder in the organization. As a result, the framework enables measurement of progress and provides organizational perspective. Talk to us today.
Governance Audits
We provide an independent, objective, fact-based assessment of stewardship, cost, or performance of programs and operations. Our Consortium of audit experts are dedicated to providing specialized audit services to clients in all sectors of the economy.

The aim is to provide assurance to the Board Our Services include:
Assessing current situation and organizing a corporate governance framework.
Gap analysis based on the principles and best practices of corporate governance.
Evaluating the corporate structure in line with the strategy and objectives.
Annual assessment of the internal control systems in cooperation with the Board of Directors.
Preparation and implementation of the corporate governance code.
Preparing and implementing policies, procedures and manuals, including job descriptions, etc. Talk to us.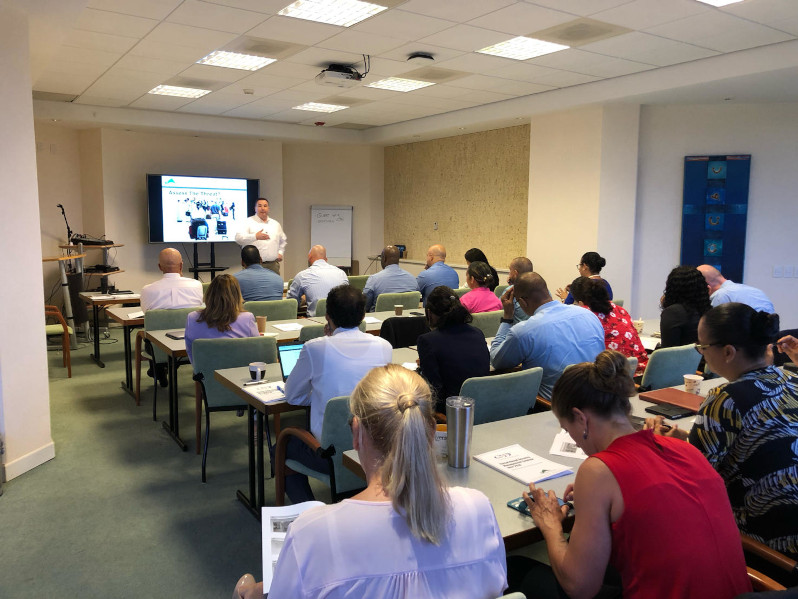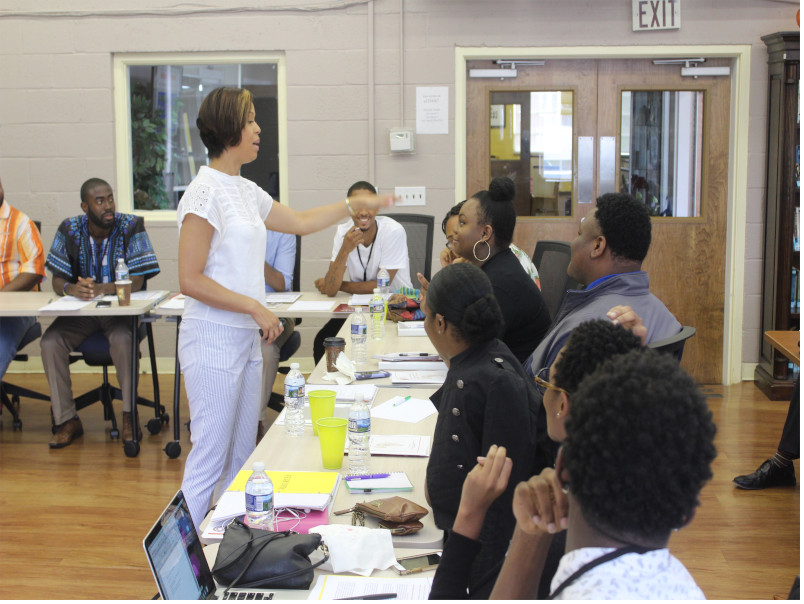 Risk Management & Business Continuity Planning
The CPF Business Continuity Management (BCM) consultancy is about identifying those parts of your organization that you can't afford to lose (Mission Critical Processes "MCP") – such as information, stock, premises, staff – and planning and implementing measures to ensure continued success of the organization.

In recent times, Business Continuity Management has become an imperative given the increasingly difficult operating/business environment. The modern business environment is by and large characterized by Volatility, Uncertainty, Complexity and Ambiguity- giving rise to the now common acronym VUCA. Organizations must enhance their agility to rise up should an unfortunate occurrence interrupt their business /operations. This then makes Business Continuity Management all the more important.
Using the COSO framework, our solution seeks to establish the foundation for sound internal control within the organizations we work for bringing out the role of leadership, shared values and a culture that emphasizes accountability for control. We assist our clients to routinely identify, assess and monitor various risks facing the company at all levels and within all functions of the organization. We assist in developing the Corporate Risk register with built in control activities to address and mitigate significant risks. Talk to us for a customized solution.
Pension Scheme Set-up
Pension schemes are a great means of enhancing social security for any Country. Institutions that provide pension schemes for their employees play an essential role in reducing old age poverty thereby improving the quality of lives of their employees upon retirement.
Objectives:

Help clients to manage employee separation at any stage of employment;
Improve the social security of scheme members by empowering them to save in order to cater for their livelihood during their retirement;
Establish a uniform set of rules, regulations and standards for the Administration and payment of retirement benefits for members of the scheme;
Promptly pay retirement benefits when they fall due.

Our Solution:

Design and set-up a sustainable Pension Scheme for employees of the Client;
Carry out capacity building for Pension systems support, member education and Scheme administration during the transition period.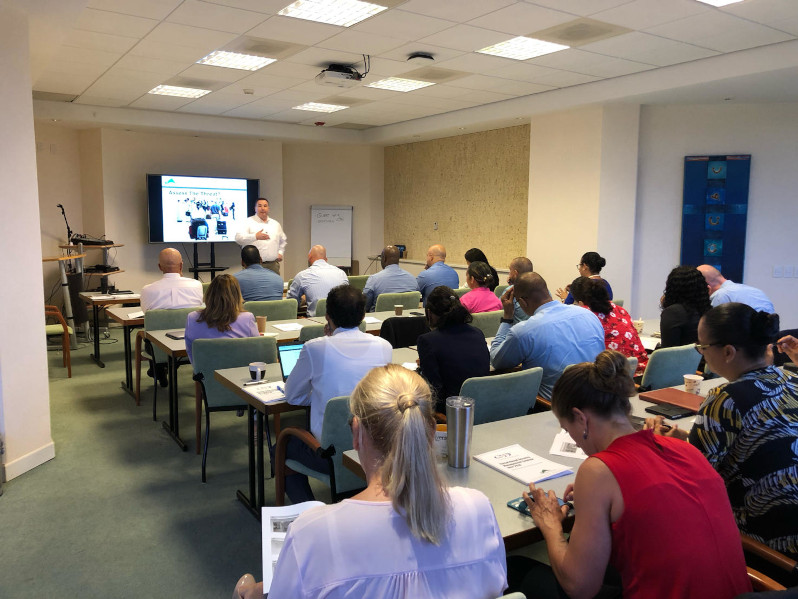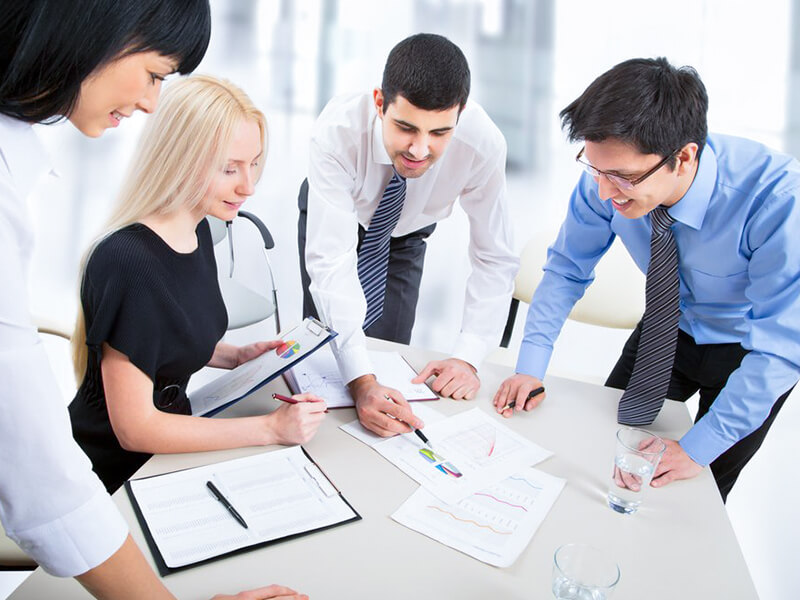 Balanced Scorecard development and implementation
The Balanced Scorecard (BSC) has been used by thousands of institutions both private and public, for profit and non-profit to monitor implementation of strategic plans. It is therefore a powerful performance Management tool for all types of organizations. Our Consultants are Certified BSC Professionals with real hands-on experience in developing and implementing the BSC. We work with our clients to demystify the BSC and create measures that drive performance. It works, talk to us and find out how.
Board Evaluations
Everything rises and falls on Leadership! The success of any enterprise depends entirely on the calibre of its leaders. The Board thus sets the tone and the tune for the institutions they lead. Consequently, high performing organizations have high performing Boards! How do you know if your Board is a high performing Board, supporting a high performance organization? Board Evaluation is the answer! The aim of the exercise is to assess the effectiveness of the Board in meeting their objectives including client satisfaction.
Our methodology is interactive and provides a learning opportunity aimed at improving Board performance.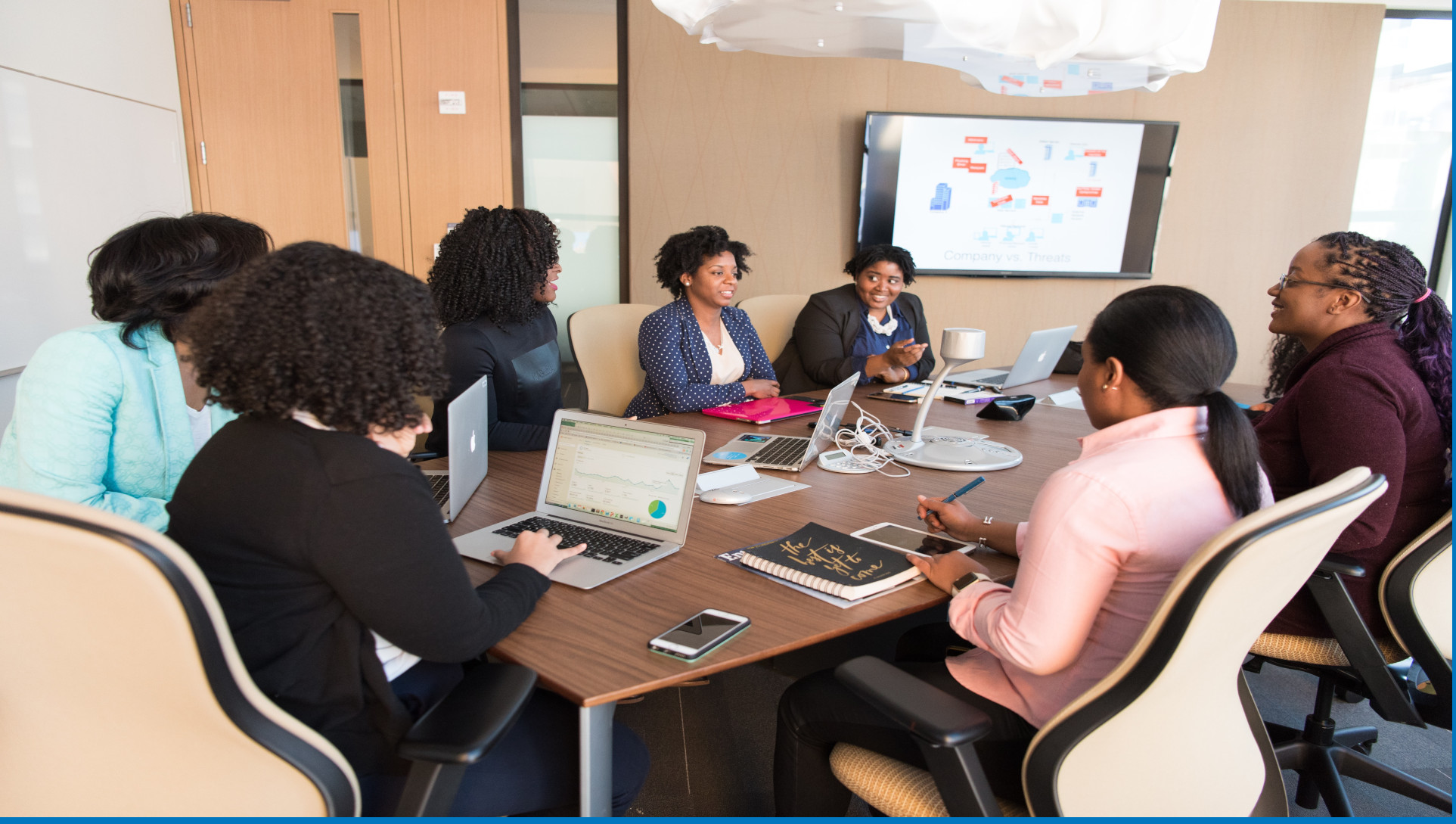 Sign up for email alerts
Stay current with our latest insights