Haile Selassie Ave, Nairobi.
Mon-Sat, 8.00-18.00. Sunday CLOSED
Our Management Team
You can relay on our amazing features list and also our customer services will be great experience for you without doubt and in no-time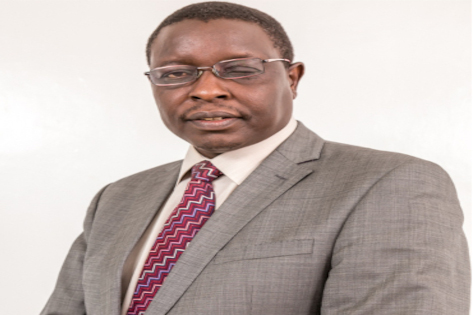 Hosea Kili
Group Managing Director/ CEO
An advocate of the High Court of Kenya, Mr. Kili holds a Masters of Business Administration from the Management College of Southern Africa (MANCOSA). He is a Fellow Member of the Institute o... More ⟶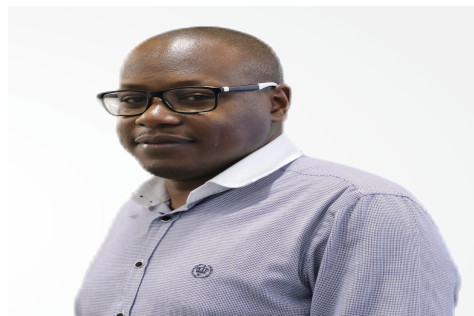 George Okioma
Director - Operations & Marketing
George is a Senior Pensions Professional with over 15 years' experience in the establishment, management and administration of Pension Schemes in Kenya and in the Africa region.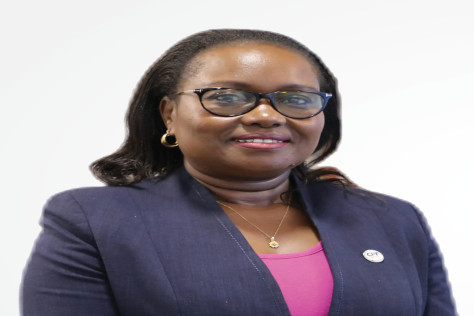 Ms. Rosemary Maina
Head, CPF Consulting
Team Leader, CPF Consulting which is the management advisory arm of CPF Group. She is a Lead Business Excellence Practitioner with many years' experience as Lead Champion of Organizational... More ⟶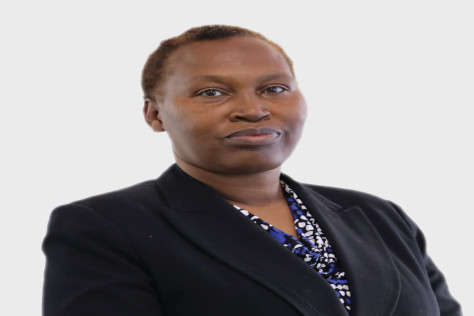 Mrs. Mary Muthangia
Training Manager
Mary is an accountant turned trainer. She oversees the training arm of the Division. Mary pioneered the CPF Training and Consultancy Division (currently CPF Consulting) and has gained immens... More ⟶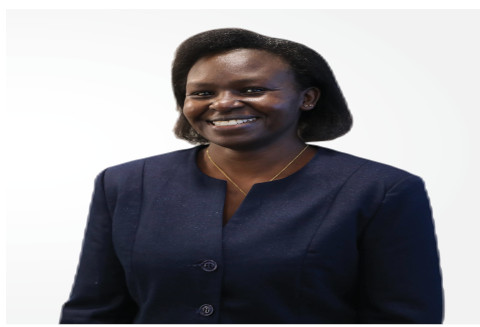 Anne Tuitoek
Manager Executive Selection & Consultancy
Anne's focus lies in the development and optimization of talent retention. She is an experienced Human Resources Professional with experience in both Private and Public Sector. Anne is a Cer... More ⟶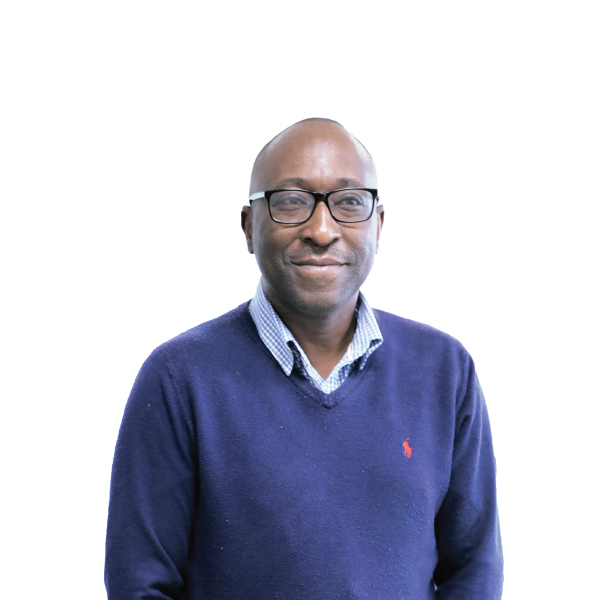 Robert Nderitu
Business Development Manager
A seasoned commercial and business professional with over 15 years relevant experience in the media, retail and service industries. Robert holds an MBA from University of Nairobi (UON) and i... More ⟶
Sign up for email alerts
Stay current with our latest insights