Haile Selassie Ave, Nairobi.
Mon-Sat, 8.00-18.00. Sunday CLOSED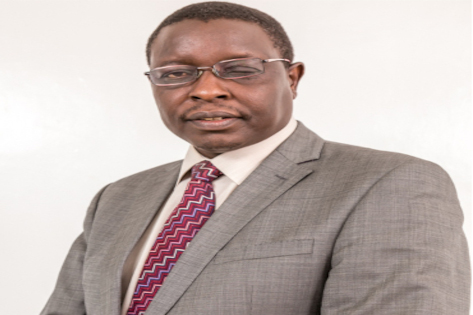 Hosea Kili
Group Managing Director/ CEO
An advocate of the High Court of Kenya, Mr. Kili holds a Masters of Business Administration from the Management College of Southern Africa (MANCOSA). He is a Fellow Member of the Institute of Certified Public Secretaries of Kenya (ICPSK); a Fellow and Council Member of Kenya Institute of Management (KIM) and an active member of the Law Society of Kenya (LSK).
George Okioma
Director Marketing and Operations
George is a Senior Pensions Professional with over 15 years' experience in the establishment, management and administration of Pension Schemes in Kenya and in the Africa region.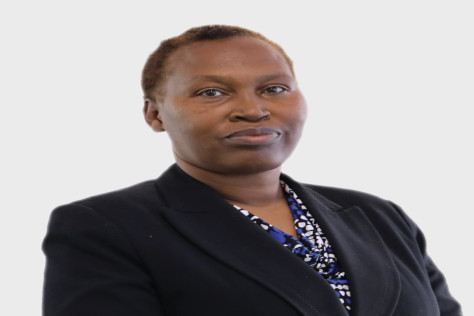 Mrs. Mary Muthangia
Training Manager
Mary is an accountant turned trainer. She oversees the training arm of the Division. Mary pioneered the CPF Training and Consultancy Division (currently CPF Consulting) and has gained immense experience in program design and delivery. She has vast knowledge and experience in retirement benefits administration, Asset Restructuring, as well as Scheme Benefits Restructuring. She is a a Certified Public Accountant and a member of the Institute of Certified Public Accountants of Kenya.
Ms. Rosemary Maina
Head, CPF Consulting
Team Leader, CPF Consulting which is the management advisory arm of CPF Group. She is a Lead Business Excellence Practitioner with many years' experience as Lead Champion of Organizational Performance Index (OPI). She is passionate about organizational transformation and is a (PROSCI) Certified Organizational Change Practitioner. Ms. Maina has wide experience in Strategy formulation, execution and review. She is a seasoned educator, trainer and facilitator. She is thus very passionate about knowledge sharing and transfer. She is a Member of the Marketing Society of Kenya (MSK) and the Institute of Directors of Kenya (IoD-K). She serves on several Secondary School Boards as well as the Board of Lions Club of Kenya.
Constance Tengo
Business Development Manager
Constance is an award winning strategic Marketer and a super social networker. She is experienced in market development and penetration. She is passionate about relationship management and business development.
Anne Tuitoek
Manager Executive Selection & Consultancy
Anne's focus lies in the development and optimization of talent retention. She is an experienced Human Resources Professional with experience in both Private and Public Sector. Anne is a Certified Human Resources Professional from the Institute of Human Resources Management. (CHRP-K). She is also a licensed Human Resources Practitioner. She boasts of several years' experience policy development and implementation as well as recruitment/executive selection.
Sign up for email alerts
Stay current with our latest insights